Keeping the varying needs of the customers in mind, we have vehicles capable of carrying 8 to 35 persons at a time. Making your journey an elegant affair, we offer luxury minivan and minibuses for transfers with driver that are free from all the travelling hassles. Moreover, all our vehicles are equipped with modern gadgets so that your basic needs can be completed throughout the journey.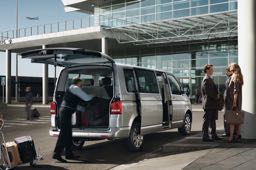 Pexon Team offers a unique service, chauffeur-driven car rental for all your trips, for your transfers to airports and train stations, for your tourist excursions, for your private or professional events, etc.
Airport transfers Belgrade
We have daily transfers to/from the airports in Belgrade (airport Nikola Tesla), Nis (airport Constantin the Great) and Kraljevo (airport Ladjevci), airports abroad as airport in Budapest, Bratislava, Vienna, Timisoara, Tessaloniki, Sofia…
We can arrange to you a minivan transfer with driver whichever region of Serbia you choose to visit. In Northen part of Serbia we can arrange it for you to visit tourist attractions such as National Park Fruska Gora, Special Nature Reserve Deliblato Sands, Palic, or city tours to Novi Sad (Exit festival), Subotica, Palic, Vrsac, or to Hungarian thermal baths Morahalom and Segedin.
The mountains and gorges of Western Serbia are a true nature oasis. Our nature sight tours to Zlatibor, Zlatar, Divcibare, Drvengrad, Guca, Uzice, Bajina Basta (Drinska regatta) or to National Reserve Uvac are are there for your health and recovering pleasure.
If you are a real fan of history and archeology Eastern Serbia is right place for you. Sights of National Park Djerdap, gorge of the Danube, Silver like, archeological site Lepenski vir, Zajecar (Gitar festival) are some of the attractions that abound in this part of Serbia.
Central Serbia is perfect for holidays and relaxation in a rural environment. Here, you will sleep soundly in the authentic houses of Šumadija. Ski center Kopaonik, thermal baths as Vrnjacka Banja (Love fest), Sokobanja, cities Kragujevac, Nis, Leskovac (Barbecue festival) etc. are attractions that make Central and Southern Serbia a multiattractive part of our country.
Why Choose Pexon Team?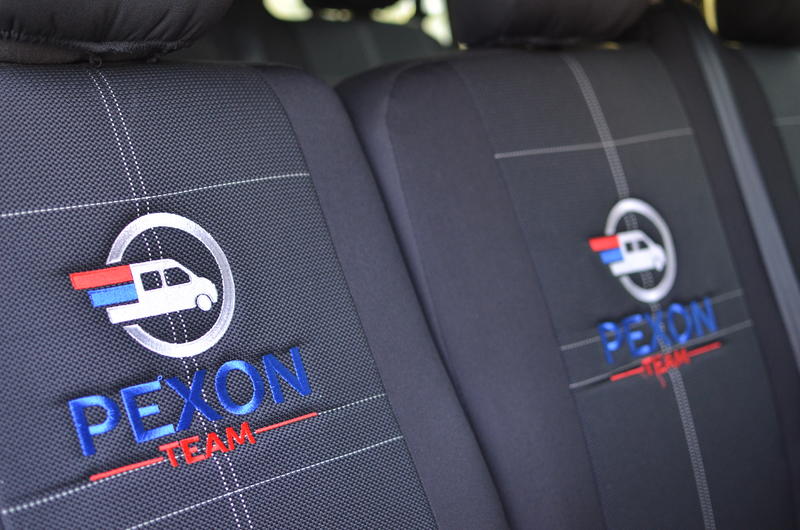 Our aim is to make Pexon Team an integral part of your transportation decisions. We know that pricing is important; however, it is our class leading service levels that keep our clients coming back time and time again for their transportation needs. Our 24/7 service cuts down on the time that you will need to spend organising your transportation.
Over the years we have gained a reputation as being one of the leading ground transportation companies. As such, many of our satisfied clients are happy to refer to us as the "experts for minivan hire with a driver".
The combination of modern, reliable vehicles with helpful and friendly drivers helps us to deliver the service levels that our clients demand. All of our drivers are licensed professionals with many years of driving experience.
LET YOUR JOURNEY BE ENJOYABLE!